This from the Huffington Post:
Dept. of Misdirection: With Iraq a Disaster, GOP Goes Crazy Over a Newspaper Ad
--

Arianna Huffington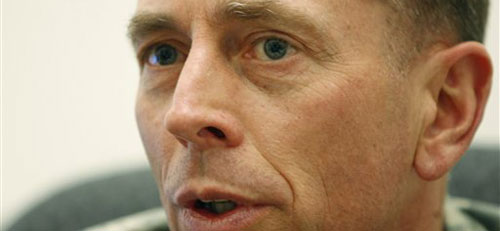 Does anybody really believe the problem with the war in Iraq is too much questioning of those in authority, too much bluntness, and not enough deference to those who have been in charge of the war for the last four years?
That's apparently the feeling of all the conservative talk-show hosts and GOP presidential candidates who came down with the vapors over the MoveOn ad that had the temerity to question Gen. David Petraeus.
Click
here
for the complete text.